Cel Wishlist :
---
Well, I love cels! And I love to collect, and always want lots :
---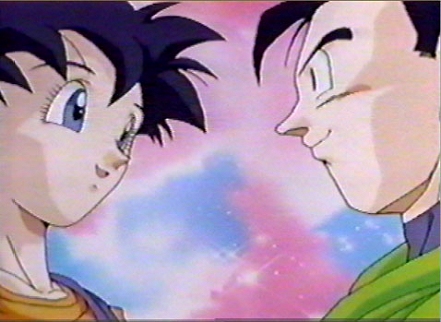 Videl/Gohan, especially like the background.
---
Goten. Awesome cel. Goten is always wanted
---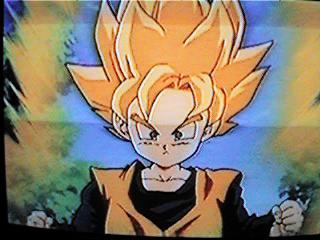 Super Saiyan Goten. High priority, but it's not like I'll ever see this cel.
---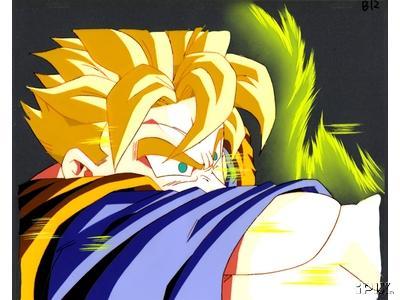 Mirai Gohan. If you won this cel, I really want it :). I have one similar, but still want more.
---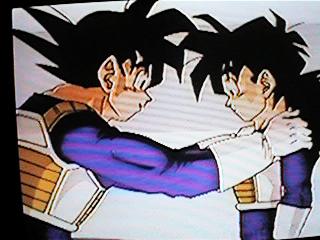 Gohan & Goku. Nice to see the father/son interaction.
---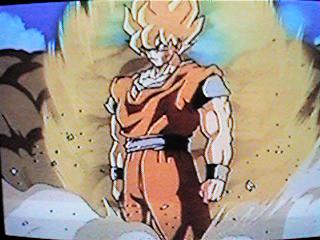 Super Saiyan Goku. Cels like this would always look nice.
---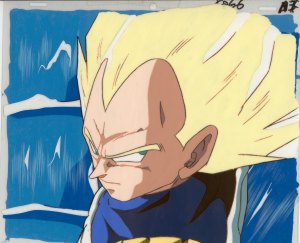 A Vegeta cel sort of like this, with a nice smirk or classic scowl.
---
Return to Main Page